Northeast Chiropractic
Start enjoying
a much happier and healthier life.
Offering Complete Pain Relief and Total Wellness
Dr. Tom Morison at Northeast Chiropractic
Dr. Tom Morison and Northeast Chiropractic has been helping patients of all ages overcome pain and live healthier lives through advanced chiropractic care. Being among only a handful of chiropractors trained in the Chiropractic BioPhysics or CBP protocol, Dr. Tom's unsurpassed knowledge and thorough understanding of the nervous system and the spine has allowed him to achieve great results for his patients, often being able to permanently eliminate back pain, neck pain and migraines.
Whether your pain is from an auto accident, sports injury, workplace injury or as a result of poor posture, we can help. From kids to pregnant moms, athletes to back surgery patients, our team has been improving lives since 2000. Click here to learn more about Dr. Tom Morison and our clinic.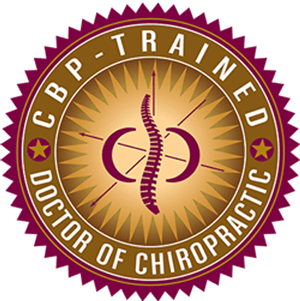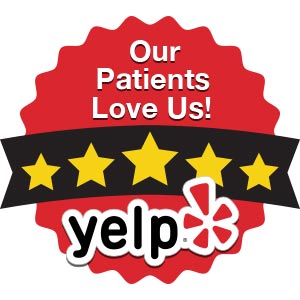 The Power of Chiropractic Care
Chiropractic affects every part of our body.  Why?  Because our nervous system controls all aspects of our being, from proper organ function to the sensation of pain.  So it only makes sense that we will begin to feel pain, discomfort, or notice various symptoms when our nervous system isn't functioning correctly.  Chiropractic does not rely on harsh medication or invasive surgery to treat health-related ailments, instead, it focuses on the nervous system — correcting nerve flow blockages in the spine and other areas of the body, to allow the body's powerful natural healing power to flourish, flow, and repair itself naturally.
Back and Neck Pain

Headache / Migraines

Scoliosis

Postural Deformities

Shoulder Pain
Fatigue

Trouble Sleeping

Low Metabolism

Allergies

High Blood Pressure
Acid Reflux / GERD

Asthma

Plantar Fasciitis

Frozen Shoulder

Disc Herniation
Advanced CBP® Certified
We are proud to be one of only a handful of offices in the United States with an Advanced CBP certification.
Maintain Your Spine.
Maintain Great Health.
Our brand of chiropractic is highly effective in addressing and correcting the root cause of pain and discomfort, which is likely the result of years of neglect, poor postural habits, or a sudden impact as a result of car accidents or workplace injury.
While regular chiropractic care addresses pain relief on a temporary basis, CBP Chiropractic focuses on rehabilitating the spine and correcting deep-rooted spinal issues. Patients who complete the CBP course of treatment often enjoy a life free of pain, discomfort, and disease.
If you or a loved one lives or works around Providence, and is looking for a great chiropractor to help promote good health, please contact Dr Tom Morrison at Northeast Chiropractic to see how we can help you feel healthy again