ScoliBrace™
World's most advanced scoliosis treatment.
ScoliBrace™ is a unique, highly effective and customizable scoliosis bracing method using the best corrective principles from all other current bracing methods. Used in conjunction with 3D imaging software, BraceScan, scans of the patient are taken and the brace is customized to fit their unique measurements and needs. In conjunction with regular corrective chiropractic care, ScoliBrace has been shown to significantly improve spinal deformities, giving the patient their life back.
Super Corrective
By positioning the body and spine in their over-corrected or mirror image position, the ScoliBrace can have a super-corrective effect. Curve reductions are achieved in the majority of case, as well as improvements to rib humping, shoulder level and the overall appearance of the body.
3D Design for a 3D Condition
Scoliosis is a 3 dimensional condition. Effective treatments need to be 3 dimensional too. ScoliBrace is created from 3D body scans in conjunction with x-rays and posture photos. Each brace is then designed using Computer Aided Design (CAD) software and custom made.
Patient Friendly
ScoliBrace opens and closes at the front making it easy to wear and remove without assistance. There is a variety of colors and patterns available for patients to personalize the look of their brace.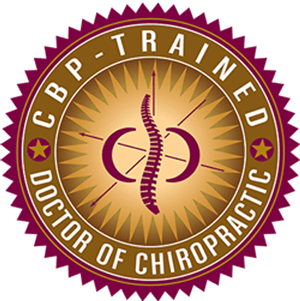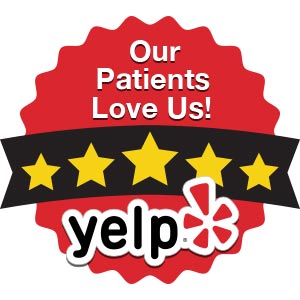 The Power of Chiropractic Care
Chiropractic affects every part of our body.  Why?  Because our nervous system controls all aspects of our being, from proper organ function to the sensation of pain.  So it only makes sense that we will begin to feel pain, discomfort, or notice various symptoms when our nervous system isn't functioning correctly.  Chiropractic does not rely on harsh medication or invasive surgery to treat health-related ailments, instead, it focuses on the nervous system — correcting nerve flow blockages in the spine and other areas of the body, to allow the body's powerful natural healing power to flourish, flow, and repair itself naturally.
Back and Neck Pain

Headache / Migraines

Scoliosis

Postural Deformities

Shoulder Pain
Fatigue

Trouble Sleeping

Low Metabolism

Allergies

High Blood Pressure
Acid Reflux / GERD

Asthma

Plantar Fasciitis

Frozen Shoulder

Disc Herniation